SOLAR (PV) SURGE PROTECTION DEVICES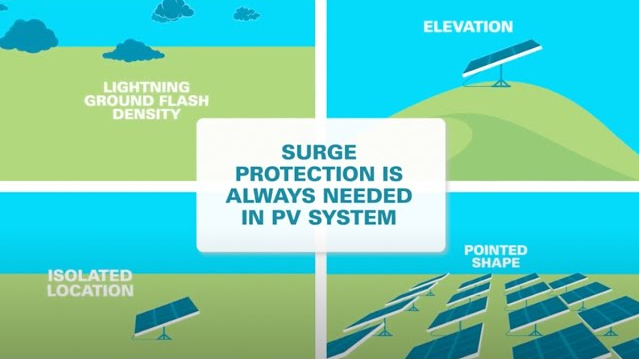 SOLAR SURGE PROTECTOR MC4
Built in MC4 connectors for simple plug and play. Options available to protect PV electrical circuits from 25 volts to 600 volts.
HOME SURGE DEFENDER 240VAC
Compatible with most
240VAC Photovoltaic systems including micro-inverters.
MINI EMP DEFENDER
Designed to be used on 12V DC to 24V DC battery circuits.
MAX EMP DEFENDER
Connects directly to 12V to 72V DC battery banks.
MAX DC Surge Protector
Use on 25V to 600V DC electrical systems. Designed to protect PV combiners, inverters and more.
One of our component manufacturers Littelfuse has created some great videos about how to select a SPD for your Solar Panel System.
SunPower ESS
Protected by MAX EMP Defender 51.2V for battery and Inverter DC input.
Tesla Powerwall
Protected by Home Surge Defender 240VAC
Tesla Powerwall
Protected by Home Surge Defender 240VAC and MAX EMP Defender 400V
SunPower Sunvault
Protected by Home Surge Defender 240VAC